Tak ingat bila tapi that day ada weeding event kawan hubby aku..habis weeding gi la merayap tengok expo pameran kereta baru..Fuh! cantik-cantik keta yang dipamerkan. Tapi ada satu keta ni buat hubby aku tawaf kat situ berkali-kali.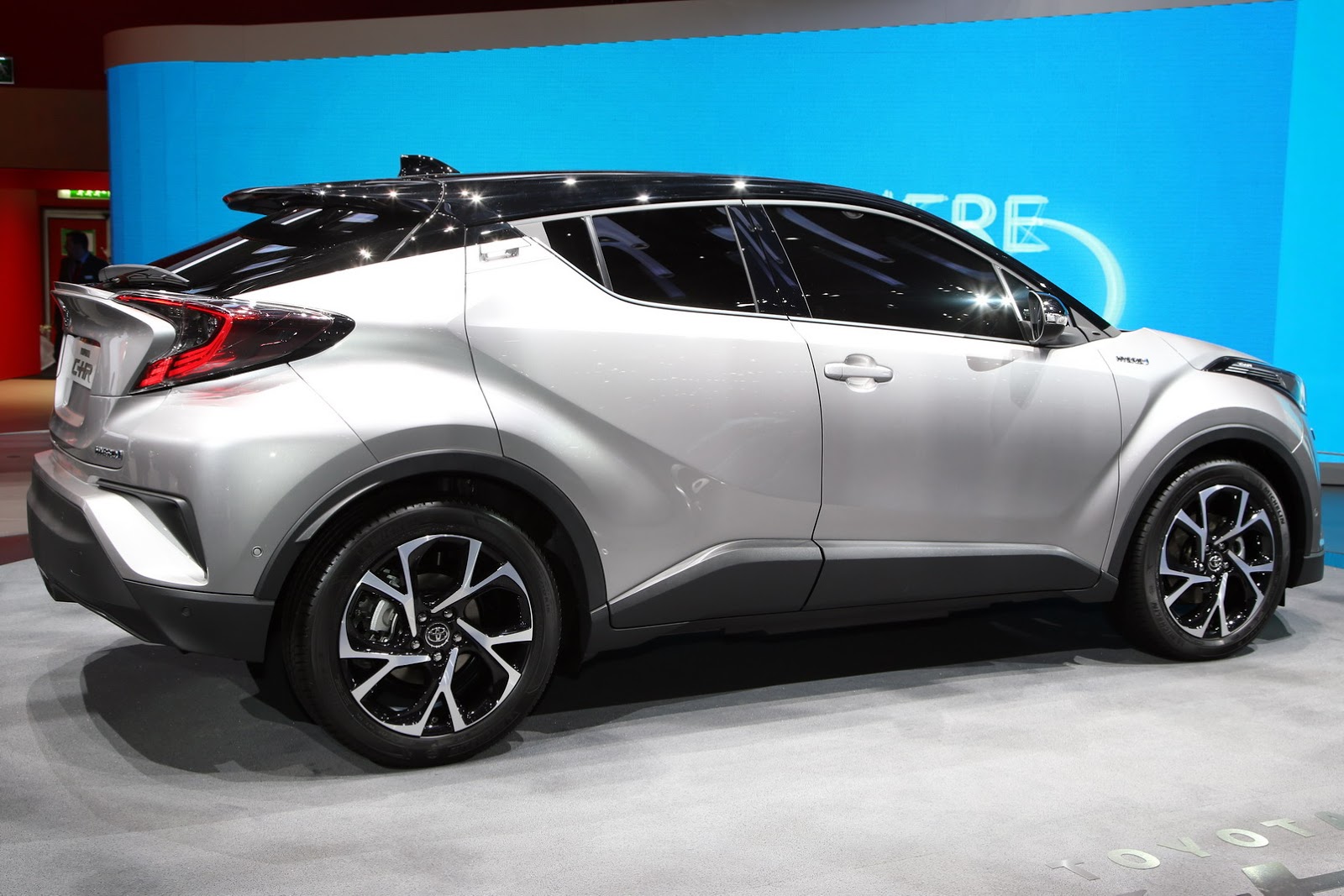 Toyota CHR la weiii
Bergaya dan nampak mewah...
Of coz la anak dara aku suka sebab dia dah lama aim Toyota vios tu untuk dia punya..Aku kalau ditanya..suka ke tak kereta ni..Of coz la suka tapi takut orang dari belakang Nampak cam keta ni jalan sendiri jer sebab tak nampak drivernya..Kik! Kik!
Doakan ye muga impian hubby aku tu jadi kenyataan...